Bryan Hall, MFT # 88922
Licensed Marriage and Family Therapist, Certified Anger Management Counselor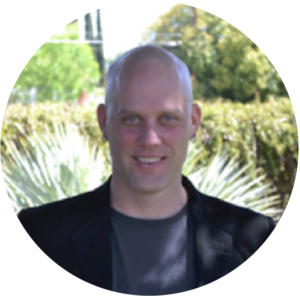 ---
Bryan Hall received his Master of Science degree in Educational Psychology from California State University, Northridge, graduating with honors. He is qualified to take the CAADE exam.
Having worked extensively in the music industry with high profile record labels and individuals, he is a veteran in regards to this world. Coming from such a background and working in the entertainment field, Bryan has a unique skill set due to his experience with anxiety and depression.
In Bryan's clinical experience, he has worked with clients of different ethnicities, religious affiliations, and socio-economic statuses. He has led (with and without a co-facilitator) group therapy sessions with court mandated (Prop 36) and self referred clients. Additionally, Bryan has conducted sessions with couples or individuals who were having marital difficulties, dealing with unplanned pregnancies, or working through an abortion experience.
As a therapist, some of his strengths include understanding and dissecting core issues, using a client's own creativity within the actual process of healing, and bringing a spiritual element to the session if the client desires. Another aspect of therapy he really enjoys is helping people unravel creative blocks.
Bryan's interest includes working with the entertainment industry, especially bands and artists. His modality consists of working with individuals, couples, families, and groups. Bryan works with children and adolescents, as well as adults.
Bryan joined the Anger Management 818 team in early 2012. He is a Certified Anger Management Facilitator.
"I wish someone would have told me the things I know now when I was growing up. That is why I do for others what was generally not done for me." –Bryan