Eli Jacobovitz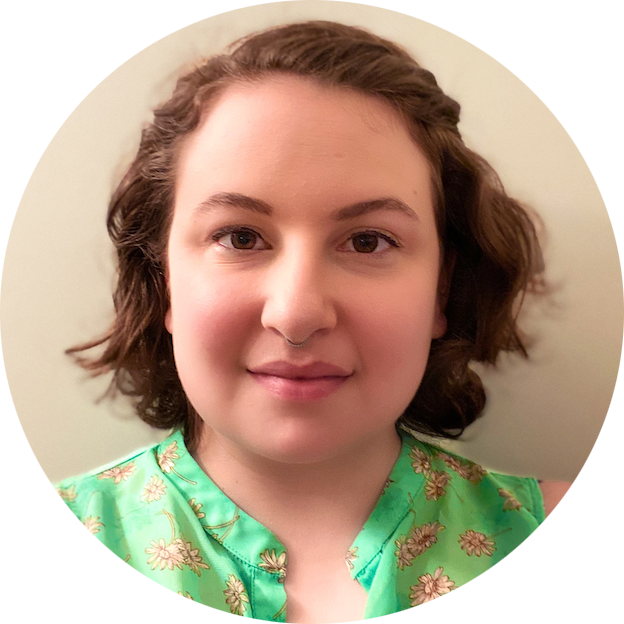 ---
Born and raised in Los Angeles, Eli is a psychology student on the path towards clinical psychology focusing on art therapy. 
After receiving a Bachelor of Fine Arts from California Institute of the Arts in 2016, Eli went back to school in order to take courses in psychology at their local Los Angeles Valley College. This is all in the hopes of attending a master's program in art therapy.

When out of the office, Eli focuses on improving Los Angeles as a working board member of the non-profit organization Ground Game Los Angeles.